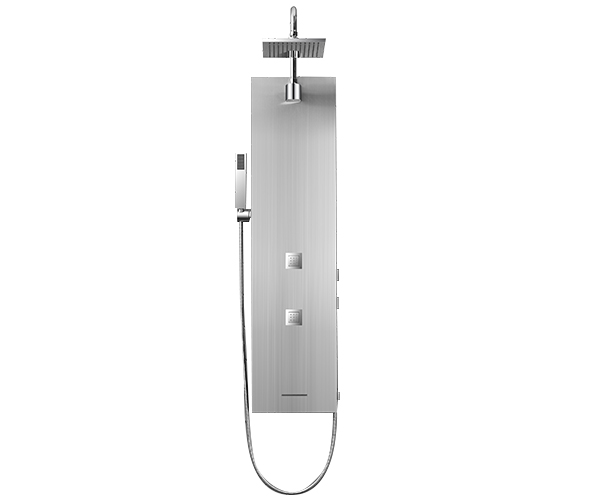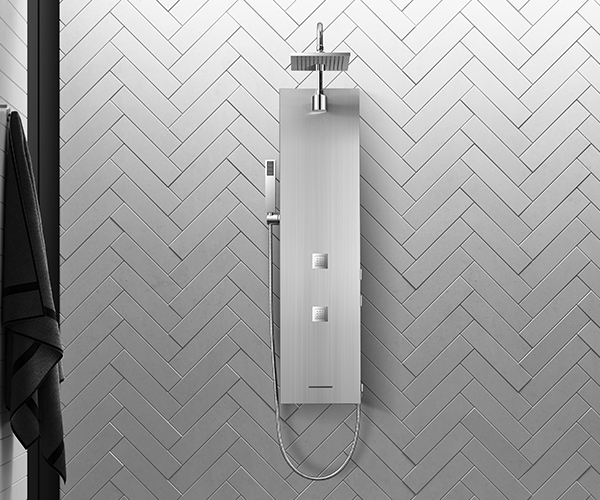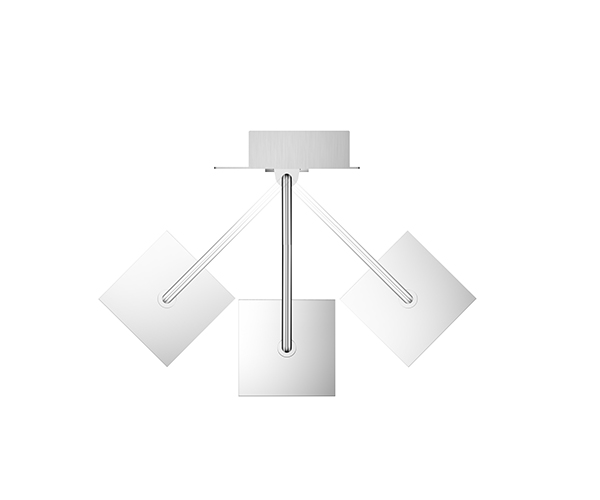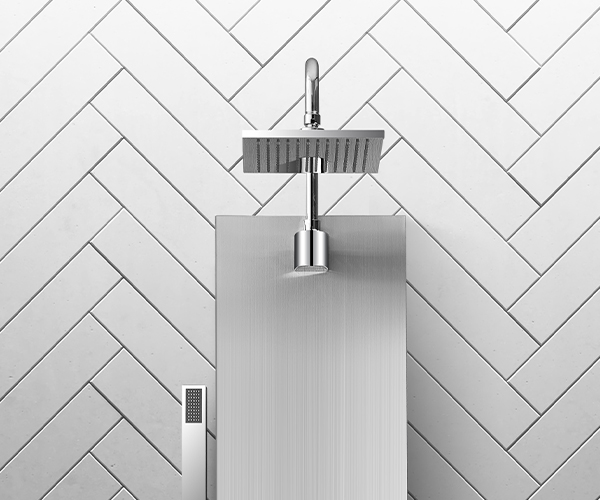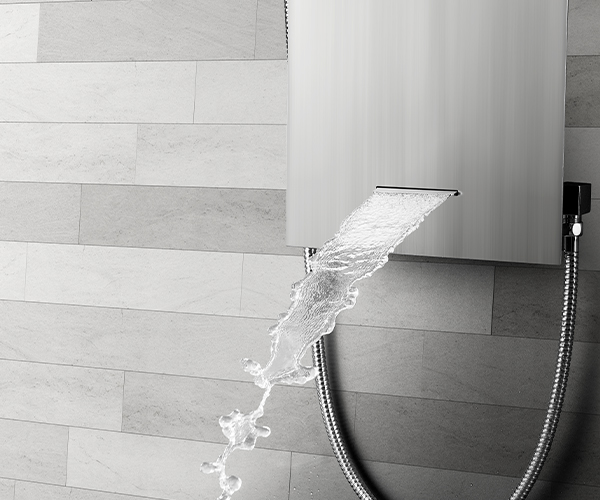 Item. GS017
SHOWER PANEL SYSTEM Description:
1200*300mm
#304 - brushed finish stainless steel
1 Brass shower arm W19
1 Plasric shower head D38
2 Plastic body jet J36-2
1 Sliding bar W20
1 Plastic shower hand H31
1 Plastic shower holder K07
1 Stainless steel waterfall spout D72
1 Brass H/C rotating valve + 4 ways diverter
1 S/S flexible shower hose P07 (1.5m)
DIY OPTIONS: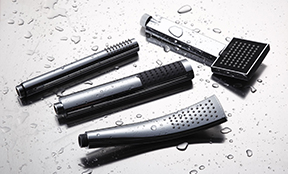 SHOWER PANEL SYSTEM SPECIAL FEATURES:
* Multi-direction Overhead Rainfall Shower: Plastic / Brass ( personalize )
* Handheld Shower with PVC Sliver-MirrorTM double locked Shower Hose
* Anti-clogged Shower Jets Massage: Spray or Acupuncture
* Zinc Water Control Diverter
* Multi-Function Mixer: Brass body, Ceramic Cartridge and Chrome finish
* Mixer backside: Stainless Steel Braided g-HoseTM with Non-twist Double Locked Brass Nut(ACS approval)
* Pre-assembled and Pre-water tested
* Easy to install: Wall plates and hangers
* Standard 1/2'' inlet connectors
* Max Water Pressure: 80psi
Gentory, the ONLY shower panel system factory, shower panel system manufacturer which has Watermark and cUPC certificates for our own in China. With 10 years export experience, with 10,000 square meters workshop shower panel macturer. export shower panel system more than 100 countries. Provide free shower panel system samples, no MOQ.


"Gentory do NOT have any MOQ requirement. We can send a sample model to you for quality check and test within 72hours. It's ALL FREE ! "